Creative sites
created by our web studio
It's better to see
some

examples of our work once than to hear about them a hundred times!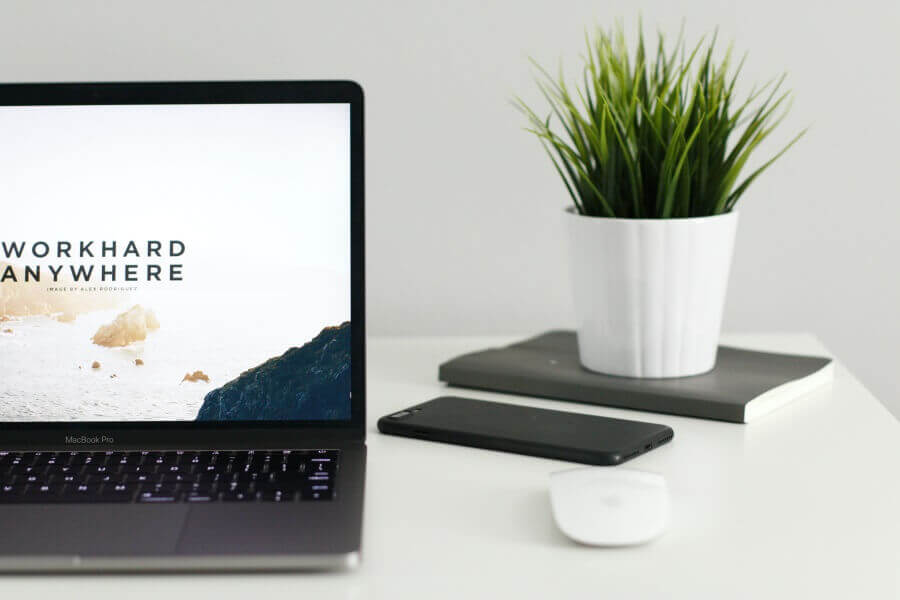 web studio Myelophone - about us
Creative web studio Myelophone is a professional team for the development and creation of websites of any complexity on a turnkey basis, we use modern solutions and our own developments, we follow our NetS philosophy
This and the creation of online store,
Order a website right now in our web studio.
Book a free consultation right now and get 5% discount with promo code
#superclient

at 100

If you did not find a suitable service or answer to your question, write to us and we will make an offer especially for you.