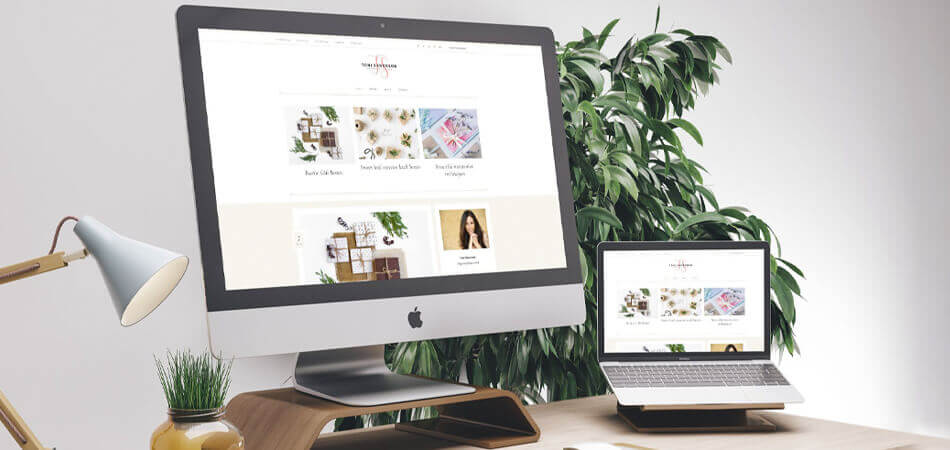 Web design services from professionals. Turnkey service. High quality. Creative.
---
We work for you, communicate in a language you understand, and take into account all your needs and desires. They trust us and recommend us!
Why do you need website promotion services and why do you need to contact professionals?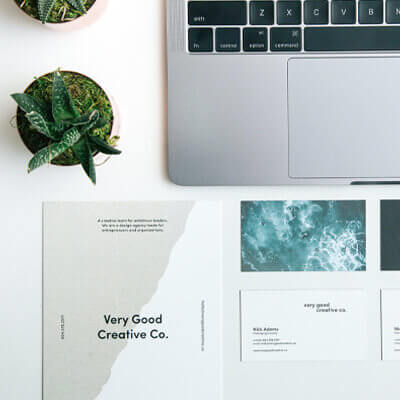 How long have you wanted to order a banner for your site?
Or are you not satisfied with the old design of an online store?
Maybe you need to design a company logo? Or in search of your own corporate identity?
Myelophone creative web studio knows how to help you.
The market now has a really diverse range of web design services, because who doesn't do it? Both young freelancers with bright eyes, and serious people with a lot of experience behind their backs. But while studying the suggestions of our colleagues, we noticed that not everyone is so attentive to the little things that are important in this business. For example, colors on an advertising banner should not only attract new customers, but also, according to their generally accepted values, tell about the priorities of the customer's company, evoke various associations and emotions.
And since we say that visual perception plays a big role in the first impression and it depends on how long the object stays in memory, then, for example, creating a corporate logo can not be an easy task.
By doing this, we want to show our solidarity with your problems and experiences and are happy to offer our help in solving them.
Myelophone Creative Web Studio can provide web design services:
1. Creating a logo;
2. Development of advertising banners for the site;
3. Development of advertising banners for social networks (such as Google, VK, Facebook);
4. Creating electronic catalogs, books and magazines based on pdf
You can also contact us if you need a website redesign or if you want to find your own corporate identity.
As we develop a logo or advertising banners, we always send you several options for approval (2-3) so that you can choose the one that best suits you. After that, free edits are made based on the version you like and the final result is sent in Corel DRAW and JPG format.
Learn more about the rules in the public offer.
We always have an individual approach to each client, so you can contact us with various questions, for which we can always find both classic and non-standard solutions.
For example, your company uses print printing in its activities, in the form of catalogs or informational magazines. We can create for you an interactive online version of such publications with animated pages and active content inside, in the corporate style of your company. All this will not only make you stand out from the competition, but also greatly increase the conversion rate and trust among your customers.
And don't be afraid to ask your questions, because we will always advise you and present information in an accessible way, even if you are not close to web design services at all.
With care for every customer 💞
Write to us or choose what you need:
Creative approach
Any tasks you can handle
We speak your language
We take into account your wishes
Working on the result
Prices are for reference only and are subject to change. The total cost of work may vary depending on the complexity of the project and workload.