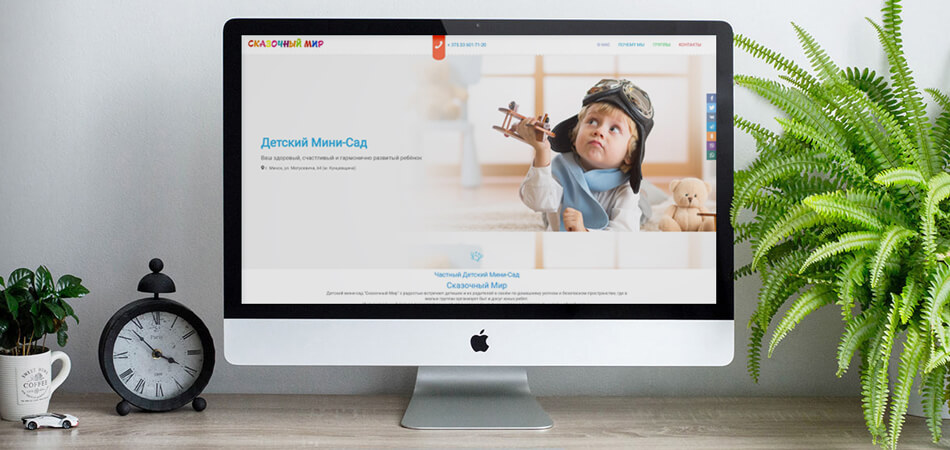 Web development and creation of a business card website.
Qualitatively. Creative.
---
We do our best for You, communicate in a language You understand, take into consideration all Your needs and desires. We are trusted, we are recommended!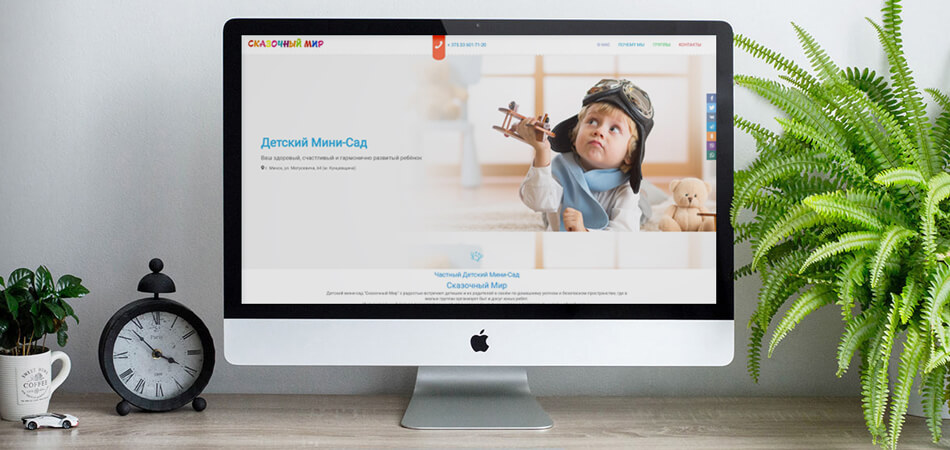 website optimization

server setup and technical optimization of the site.

https certificate

the basic necessity of any website.

Yandex Metric and Google Analytics

connect and configure analytics.

domain and hosting registration

if necessary, we will prompt you and do the registration for your domain and hosting for you.

free online chat on the website

effective tool for converting visitors into buyers.

protecting the site from most attacks

common and copyrighted mechanisms to protect the site from attacks.

21 days

it may take less time
Order
unique design

detailed remake of the style by a professional designer.

+ basic + standard

already included in the tariff.

semantic core collecting

we will collect and structure all requests on Your subject for Your market.

selling copywriting (20 pages)

based on the collected semantic core.

seo optimization

based on the collected semantic core.

Yandex.Business and Google My Business

let"s add your company to the key directories.

7 days

it may take less time
Order
individual design remake

by our professional designer according to your wishes.

+ basic

already included in the tariff.

analysis search requests

we will analyze and highlight the requests for quick promotion of the site to the TOP.

basic seo optimization

configure all the necessary attributes and tags.

free corporate mail

on your domain (like contact@vashdomen.com).

selling copywriting (5 pages)

to display pages in the TOP search engines.

14 days

it may take less time
Order
* prices are valid for US residents
What is a one-page business card website and is it worth investing in the creation of a turnkey business card website
Adaptability
Your Website will look good on most devices and browsers
Seo optimization
Your site will meet the modern requirements of search engines
Reliability
We will install a unique protection against most types of attacks on the site
Creativity
The individuality of the site will appeal to You and Your visitors
Consultations
We guarantee free lifetime consultations to each of our clients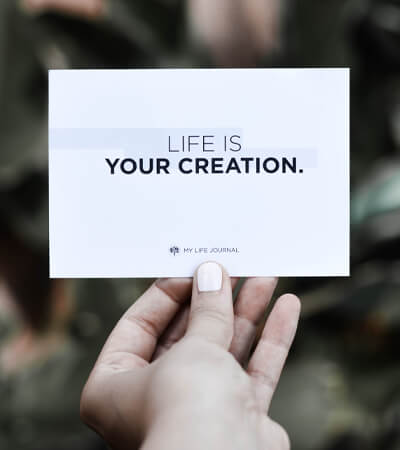 Do you want to get a website on the Internet, but You don't know where to start?
Or while the budget does not allow you to make a full-fledged website, and you do not want to wait?
And, perhaps, the Internet is not close to you and is not completely clear, but you want to post information about your company in it so that you don't remember it for a long time?
There is a solution for You - to order the creation of a business card website.
A business card website is a business card of your company in the Internet space. It usually contains the most basic information: for example, who you are, what you do, what services you provide, what are their advantages, contact details. That is, by scrolling through it, the user will already have a fairly complete idea about you.
Business card websites are concise, simple, load quickly and consist of a small number of pages (from 1 to 3). Their difference from landing page (single-page site) is that here you do not specifically sell any services and do not call for action, but only tell about yourself. They are easy to update, they do not require much attention from the owner, but at the same time they give the status of the company unlike those who do not have a website. The presence of an online business card inspires confidence, speaks about the seriousness of the entrepreneur, about the willingness to keep up with the times, so his services are very popular.
In addition, nowadays people are finding services more and more in the online space, so the creation of a business card website expands the circle of potential customers. The site is much easier to share with friends than to tell where to find you in the vastness of the city. People will not have to wait until the morning to get information about your services - just go to the website. Such a business card is convenient for customers and Internet users, which means it will be used more often.
You can try to create a business card website yourself, there are many opportunities for this now. But it is important to understand that despite the simplicity of the pages, your Internet space should be catchy and memorable. Therefore, the best solution would be to order the development of a turnkey business card site from specialists who can simultaneously cover several needs.
Creative web studio Myelophone fully fits this characteristic, so we are happy to offer you our services.
Our motto is necessary and sufficient, which means that nothing important will be left without attention, nor will it get superfluous. We pay a lot of attention to every detail, because our goal is not just to make money by selling services, but to bring values to the world and show them through our products. And we want you to see that business is not only marketing, but also people with a soul and their own personality.
Choose the best for Yourself with the creative web studio Myelophone!
The prices are just for reference and can be changed. The final cost of the development may vary depending on the complexity of the project and workload.