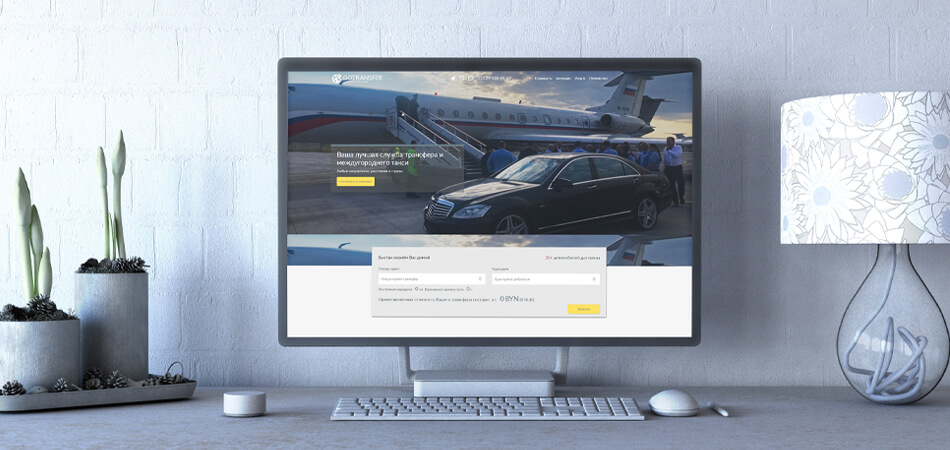 Development and creation of Landing Page (one page website).
Qualitatively. Creative.
---
We do our best for You, communicate in a language You understand, take into consideration all Your needs and desires. We are trusted, we are recommended!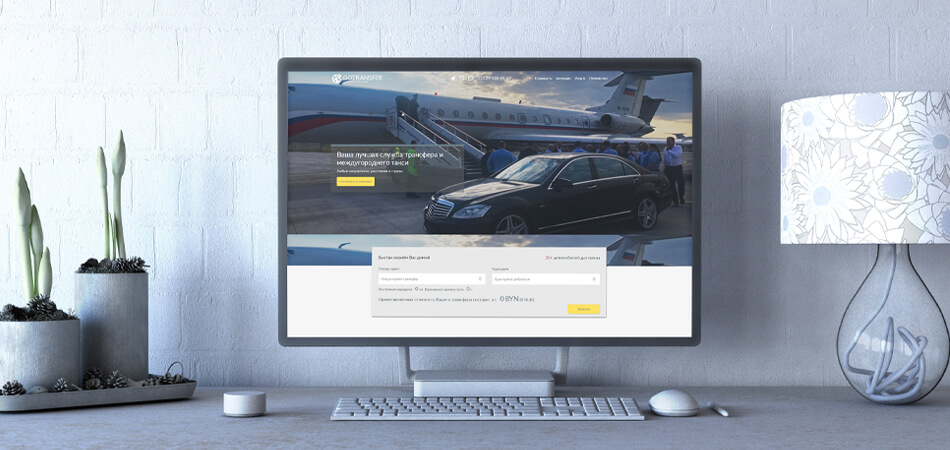 website optimization

server setup and technical optimization of the site.

https certificate

базовая необходимость любого сайта.

Yandex Metric and Google Analytics

connect and configure analytics.

domain and hosting registration

if necessary, we will prompt you and do the registration for your domain and hosting for you.

free online chat on the website

effective tool for converting visitors into buyers.

protecting the site from most attacks

common and copyrighted mechanisms to protect the site from attacks.

21 days

it may take less time
Order
unique design

detailed remake of the style by a professional designer.

+ basic + standard

already included in the tariff.

semantic core collecting

we will collect and structure all requests on Your subject for Your market.

selling copywriting (20 pages)

based on the collected semantic core.

seo optimization

based on the collected semantic core.

Yandex.Business and Google My Business

let"s add your company to the key directories.

7 days

it may take less time
Order
individual design remake

by our professional designer according to your wishes.

+ basic

already included in the tariff.

analysis of competitors key requests

we will analyze and highlight the requests for quick promotion of the site to the TOP.

basic seo optimization

configure all the necessary attributes and tags.

free corporate mail

on your domain (like contact@vashdomen.com).

selling copywriting (5 pages)

to display pages in the TOP search engines.

14 days

it may take less time
Order
* prices are valid for US residents
What is a single-page landing site and is it worth investing money in creating a turnkey landing page?
Adaptability
Your Website will look good on most devices and browsers
Seo optimization
Your site will meet the modern requirements of search engines
Reliability
We will install a unique protection against most types of attacks on the site
Creativity
The individuality of the site will appeal to You and Your visitors
Consultations
We guarantee free lifetime consultations to each of our clients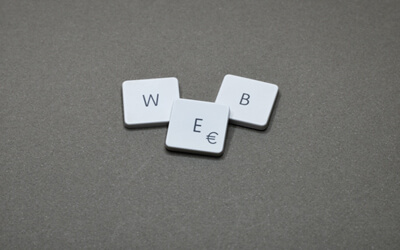 Do you want to earn more by promoting a certain product or service?
Perhaps you are planning to hold a number of webinars for which you need to gather a certain target audience?
Or launch effective advertising on search pages or social networks?
Then a one-page landing page is what You need.
Landing (or landing page) is a single-page website, the main task of which is to turn an ordinary site visitor into a target client.
Let's say you already have a catalog site or another multi-page site on which there are many goods and services and there is a task to promote one specific product - copywriter services, for example. Among all the variety on the site, it will not be so noticeable, so creating a landing page can help you. The purpose of such an Internet page is to focus the user on something specific, to sell a single product or service, in our case copywriting. A potential buyer visits the page, pays much more time and attention to the service offered and is more likely to buy it. That is why the one-page landing page is remarkable.
Another important nuance. When planning to create a landing page, it is worth paying special attention to such a concept as conversion - the percentage of people who have performed a targeted action in relation to those who visited the landing page. This is important because a properly designed one-page website with all the necessary functionality will attract a lot more target customers. And you will be able to control it with the help of analytics services - find out how many people have ordered services or your product by viewing the landing page.
Now let's talk about what a landing page is like in general. It is divided into two categories:
1. Separate page.

It is one of the pages of the site that motivates for a single and specific action: follow the link, register, subscribe to the newsletter or buy a product. Its advantages are that it is completely dedicated to one service, which means the client will be focused on the offer.

2. Single-page website.

This is a separate website dedicated to a service or product. Creating a single-page website is considered more effective because it does not have distracting elements like a menu icon, a transition to other pages. The visitor will always see what to do and where to click, because the main principles of such a landing page are simplicity and clarity.
In general, creating a landing page requires not only programming skills, but also an understanding of the basics of marketing, interaction with the audience, knowledge of current trends in advertising offers. Unfortunately, not every IT specialist will be able to offer this.
Creative web studio Myelophone is the integration of specialists from IT technologies and marketing who keep up with the times. By ordering a turnkey landing page from us, you can be sure that the landing page will look relevant and modern. All the basic rules of sales will be followed, and everything will be simple and clear for your client.
Choosing us, You choose the best!
The prices are just for reference and can be changed. The final cost of the development may vary depending on the complexity of the project and workload.